Artan Shabani was born in 1969 in Vlora, Albania and currently lives between Tirana and Turin. In 1991 he moved to Italy, then travelled in France and Spain, constantly working with different artistic projects.
Shabani is the founder of The Promenade Gallery (2007) in Vlora. From 2013-2018 he has been Director of the National Gallery of Arts, Tirana. As an artist he works with a broad spectrum of media such as painting, drawing, photography, video and installation. His works have been displayed in various biennials, personal and group exhibitions, fairs and competitions, held in important galleries, museums and public institutions, private and public, national and international.
Gallery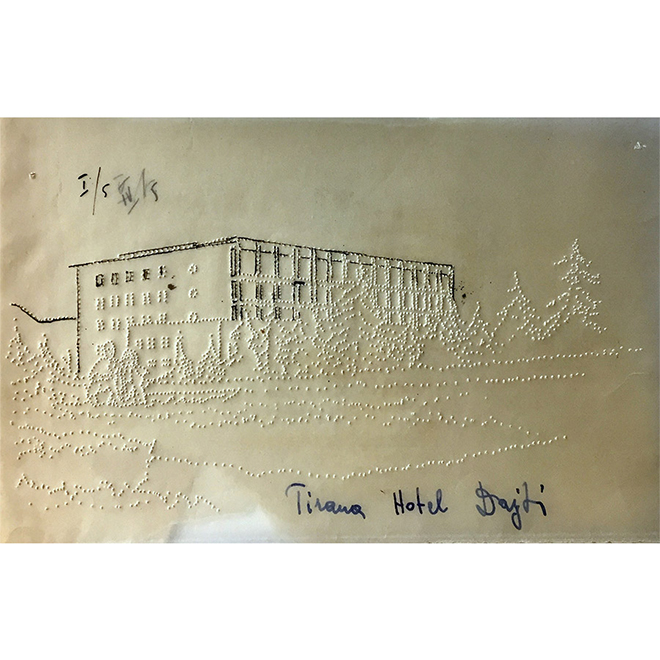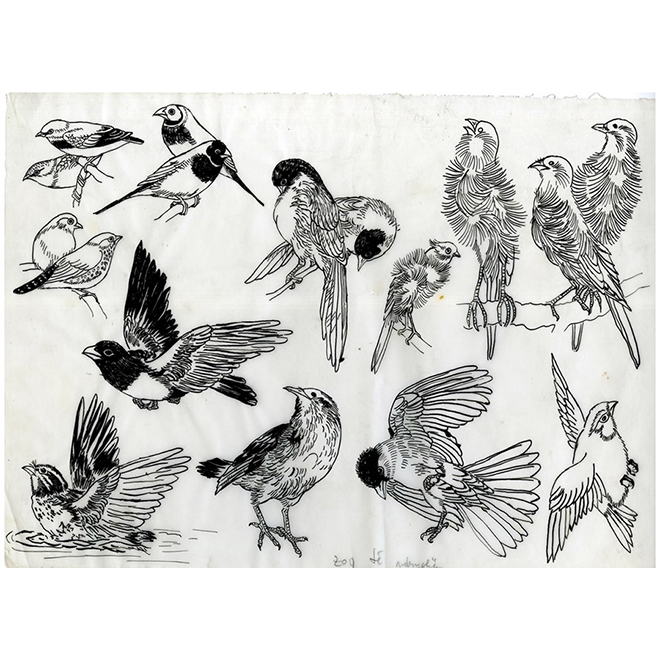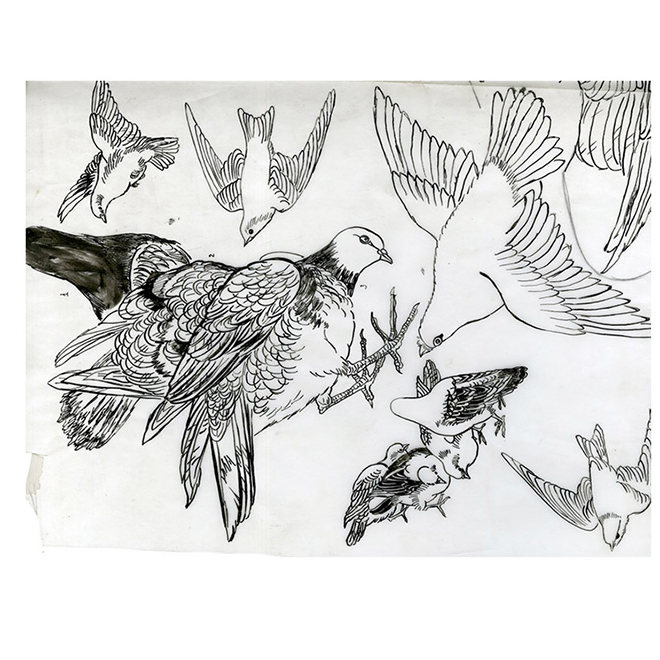 Statement
Shabani's work focuses mainly on historical, political and social themes, and in particular in the metamorphosis of those societies who experienced the trauma of the cold war in a local and international key, built mostly as an endless album of persisting personal memories. Shabani's works can be found in many private and public institutions and collections, mainly in the US, France, Italy, Switzerland, Spain and Albania.