Eljan Tanini is an albanian artist, poet, green activist, journalist and essayist. He studied painting at the Lyceum "Jordan Misja", and graduated in Philosophy and Sociology at the University of Tirana.
In 2009 he published his first book "Tregu i Zeros", (The Market of Nothing) via Ideart Publications, with esse and reflections. In November 2011 he won the international photography award "Focus", with a photo titled "Si puthja për babën." (Just like a kiss for the father). After working for a period of time as a journalist in Boom Boom Radio, "Klan" Television and Top Channel, now Tanini finally is free, and writes for some newspapers and magazines. He is also very active in the social media and runs his own blog "Letra nga Republika e Shkarravinave" (Letters from the Republic of Scribblings)   http://eljantanini.al/. Tanini is also a green pollution activist of the infamous initiative "Plant your own tree" (Mbill pemën tënde) which he created together with his friends. They plant for two years 11.140 trees all over Albania. On April 25th U.S Ambassador Alexander. A. Arvizu awarded "Plant Your Own Tree" as ACT Now! Tanini is also a green protester.
Gallery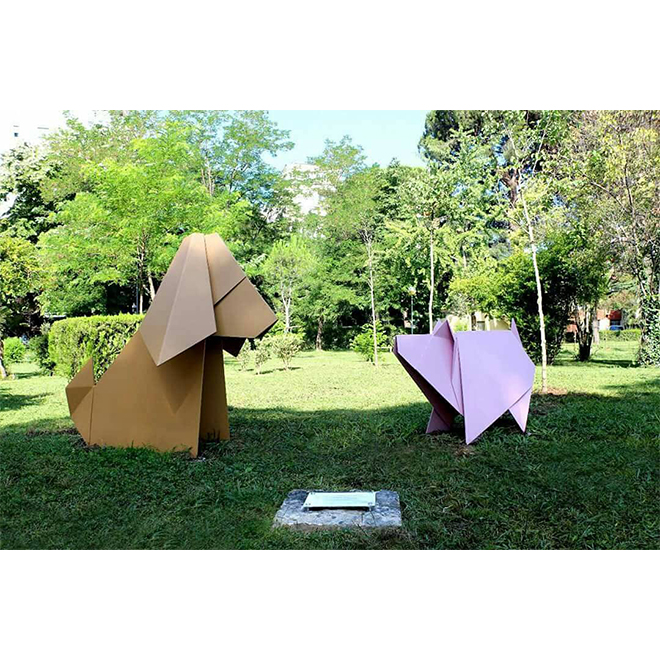 Statement
Tanini is a man on two legs, who writes for fun on newspapers and magazines. That's the same reason he drives on two wheels. His origin is from everywhere and he was born in a year with numbers. Every once in a while he donates blood, as a sign of delivering life particles to those in need.