Greta Pllana was born in 2 December 1992, in Durrës.
She attended the triennium at the Academy of Fine Arts in Venice. Currently lives and works in Venice, Italy.
Gallery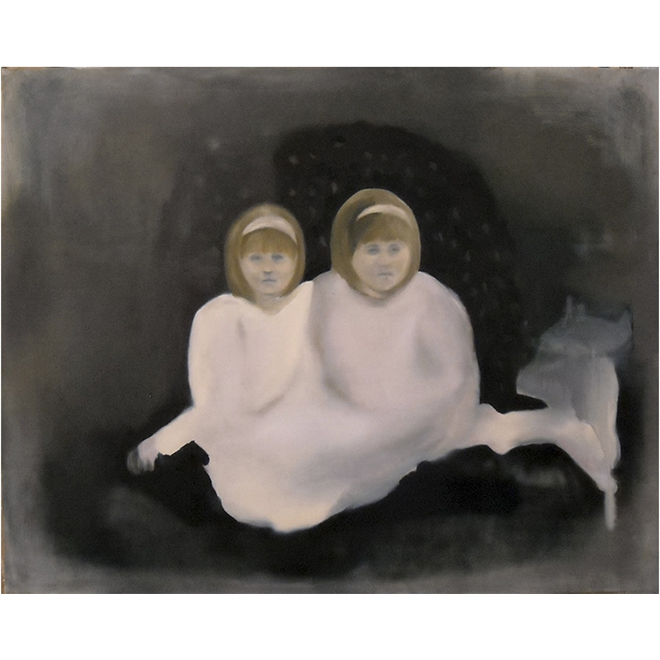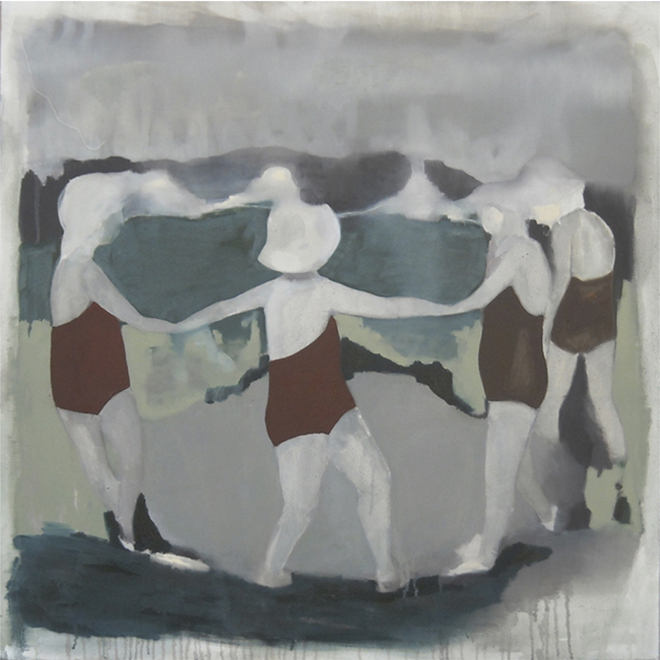 Statement
"My approach to painting was initially strongly influenced by the link with my homeland. Having never lived certain traditions of my country, I started looking for family photos, from which I subsequently let myself be inspired. An essential part of my work consists in the re-elaboration of these images, re-proposing them in a more current key, wrapped even distorting and deforming what was the starting image.
The themes that interest my artistic research always lead to a story mediated by personal experience. This work arises from an interest in storytelling, a necessity that becomes an opportunity to investigate reality, which is challenged by the different photographic images that I rework, capturing different details in each of them. Through a memory full of symbols, distant moments become sensory experience thanks to painting."